University of Miami School of Law, Miami Fla. (J.D. 1988)
American University, Washington D.C. (B.S.B A. Finance 1983)
Admitted to the Florida Bar 1988.
Admitted to the California Bar 1991.
Member and Admitted To Practice: United States District Court, Northern, Eastern, Central, and Southern Districts of California; Second, Ninth, and Tenth Circuit Courts of Appeal; State Bar of California.
Former Member of the Franchise Law Committee of the State Bar of California. (2002 -2005).
Certified Specialist in Franchise and Distribution Law by the California State Bar Board of Legal Specialization. (2010-2020).
Member, Franchise and Distribution Law Advisory Committee of the California State Bar Board of Legal Specialization. (2016-2019).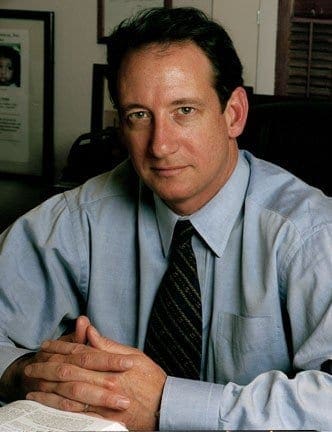 ROBERT S. BOULTER
Robert S. Boulter is a State Bar of California member and focuses on franchise law, distribution law, and trucker rights. He is active in the business and professional communities, and handles many types of cases including those involving breach of contract, civil racketeering, labor law, wage and hour law, franchise law, employment discrimination, wrongful termination, restrictive covenants, broker and finder fee cases, interference with contract, and trade libel.
Born on Long Island, New York, in 1961, Robert has been practicing law in California since 1991 when he started his own firm in San Francisco emphasizing franchise law and employment law. He has successfully represented hundreds of clients in lawsuits at the trial level and on appeal.
REQUEST A FREE CONSULTATION
Fill out the form below to receive a free and confidential initial consultation.