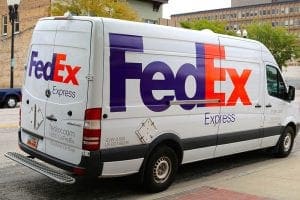 FedEx Ground reached an agreement with plaintiffs in an independent contractor lawsuit to settle for $228 million. The settlement comes after the U.S. Ninth Circuit Court of Appeals ruled that several FedEx Ground workers had been misclassified as independent contractors instead of employees.  A copy of the Court decision can be found here.
If you are a driver and believe you have may been misclassified as an independent contractor or have not been compensated for sleep time, waiting time, or short rest breaks, contact trucker lawyer Robert Boulter for a free consultation at (415) 233-7100 or at [email protected].
REQUEST A FREE CONSULTATION
Fill out the form below to receive a free and confidential initial consultation.