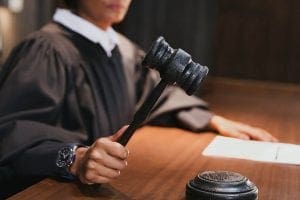 In 2011, Robert Boulter filed a federal class action lawsuit on behalf of lease-drivers Charles Roberts and Kenneth McKay against Salt Lake City based trucking giant C.R.England. After years of heavy litigation, the federal district court in Utah certified a nationwide class of 17,519 drivers.  A copy of the Court's order certifying the class can be found here.  In 2018, the parties reached a resolution whereby C.R. England agreed to a cash payment of $37.8 million plus additional relief. In January 2019, the court preliminarily approved the settlement and set a final approval hearing for July 2019. The Court approved the final settlement in 2019 and payment was distributed to class members in 2020 concluding the case.
REQUEST A FREE CONSULTATION
Fill out the form below to receive a free and confidential initial consultation.